About Us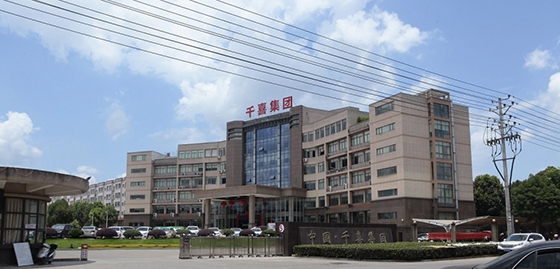 Based in Yongkang City, Zhejiang Province, Yongkang, Longkui New Material Co., Ltd. is a loyal subsidiary of China's Qianxi Group. Always encouraging a stable R&D capability and production capacity in the field of UHMWPE (Ultra-High Molecular Weight Polyethylene Fibers).
Longkui specializes in rendering global customers with UHMWPE fibers, UD fabrics, and their derivative products, including ballistic helmets, bulletproof vests, vehicle armors, bulletproof shields, bulletproof plates, bomb blankets, and several more.
Our self-generated UHMWPE fiber has a significant filament amount, a high elongation at break, and impact resistance.
The light-weight UD fabric woven with UHMWPE fiber can reach a protection level of NIJ III A, thus becoming the preferred raw material for various bulletproof products. It is widely employed in departments like the national defense, public security police, aerospace, naval vessels, offshore oil, sports equipment, etc.
Longkui customizes numerous protection products of varied types, styles, and applications according to customer needs.
Our products can be exported to a large number of countries and regions.
We have established rigorous production management and quality inspection systems to ensure the quality and authenticity of our bulletproof products.
At present, polyethylene fiber UD fabrics are ISO9001 certified.
National inspection centers like the Test Center of Ordnance and Equipment Research Institute, China Ordnance and Equipment Group, Physical and Chemical Inspection Center in Non-metals Material of Ordnance Industries have certified our bulletproof products.
Adhering to the principle of "seeking increasing realization, honesty, and trustworthiness," Longkui is committed to providing customers with stable, efficient, and reliable body armor products.